New Dates!
Sunday, August 23 - Thursday, August 27
Timber Pointe Outdoor Center
20 Timber Pointe Lane
Hudson, IL 61748
Join Myotonic for a 4 day Camp at Lake Bloomington, IL
You're invited! Join our Adults with Juvenile-onset DM for an amazing summer camp at Easterseals' Timber Pointe Outdoor Center in Hudson, Illinois located on Lake Bloomington. Campers can look forward to: horseback riding, canoeing, fishing, archery, ziplining and more! Read about Camp JOA 2019.
Camp begins Sunday, August 23rd and will conclude on Thursday, August 27th. Campers will be responsible airfare if necessary. Transportation costs from Chicago's O'Hare Airport to the camp at Timber Pointe Outdoor Center are included in the camper fees. If transportation from the airport to the camp is not needed, please let us know.
Questions?
Have questions? Ready to sign up? Please feel free to reach out to Myotonic's Program Director, Leah Hellerstein at leah.hellerstein@myotonic.org or by phone at 415-872-7924.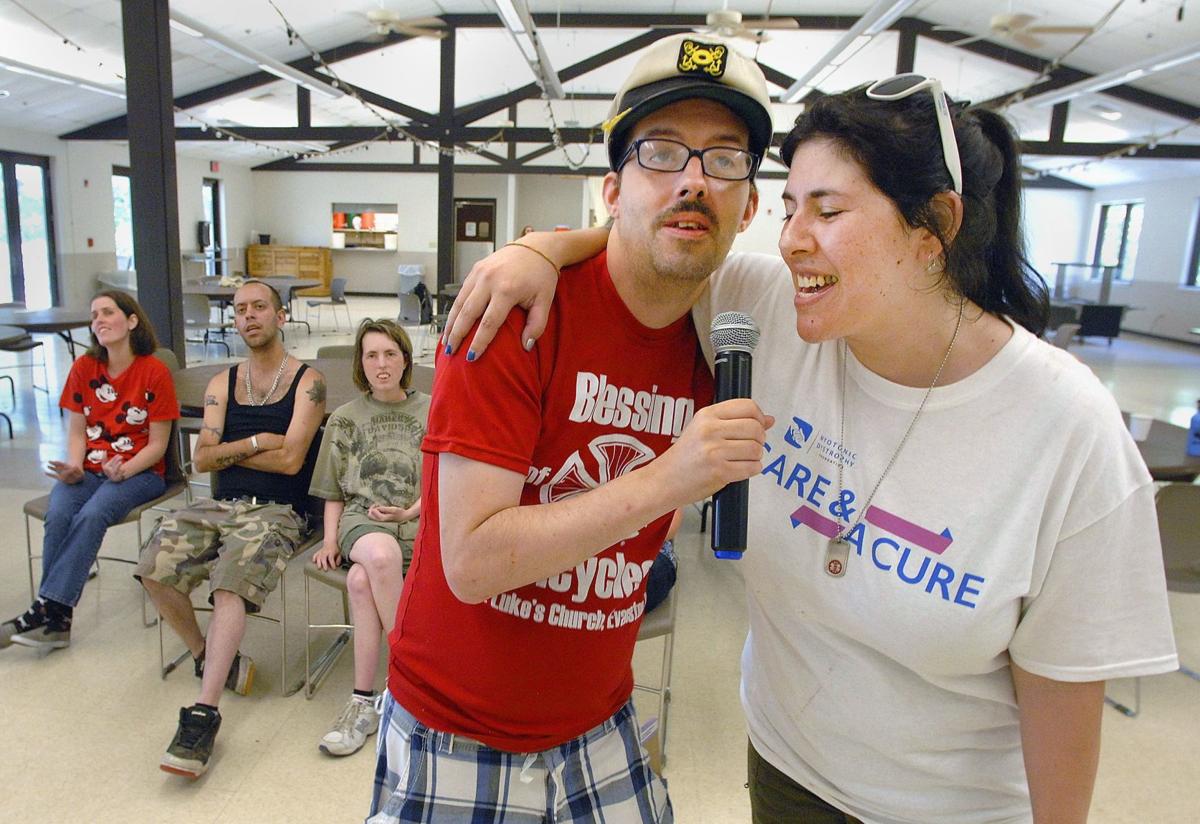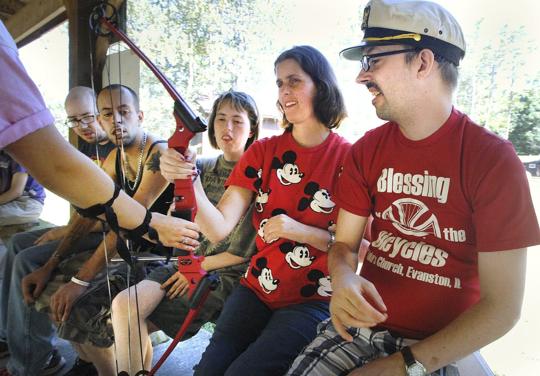 Date(s):
Sunday, August 23, 2020

to

Thursday, August 27, 2020